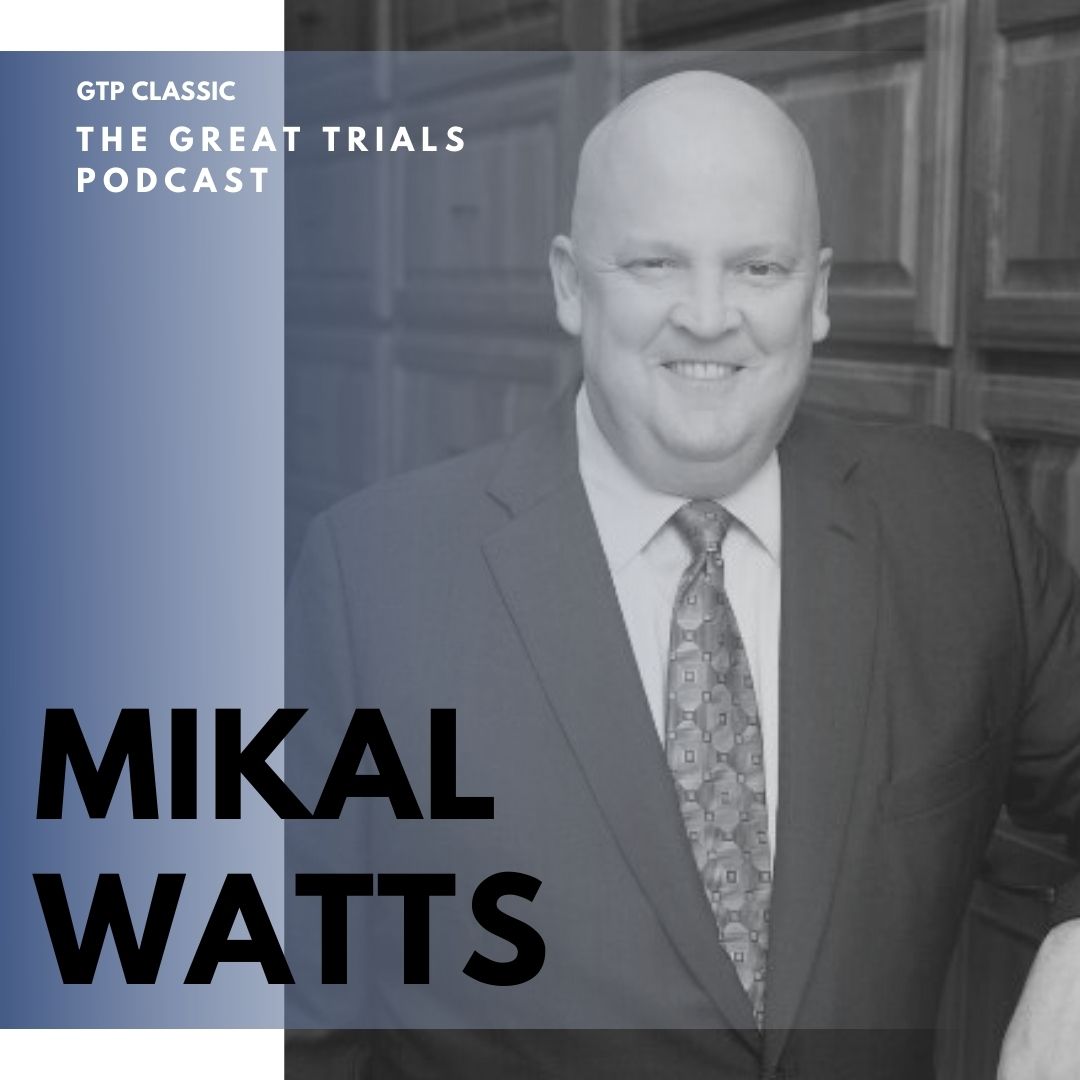 Mikal Watts, the founding partner of Watts Guerra LLP in Texas, has always been known as a fierce mass torts litigator with a history of winning cases against big corporations like Bridgestone/Firestone, Inc. and Ford Motor Company. Then, he was charged with 95 counts of wire fraud, mail fraud, identity theft and aggravated identity theft. 
Falsely accused of stealing Social Security numbers to file claims on behalf of 2010 Deepwater Horizon oil spill victims, Watts discovered he was, in fact, the victim of fraud. A Mississippi-based consultant for the mass torts case and a claims manager spent millions of dollars funding their extramarital affair, rather than making sure money went to the victims of the oil spill. 
Faced with a possible life sentence and the end of his legal career, Watts shares why he chose to defend himself in court, how he proved his innocence to the jury and how he defines justice now that he has experienced a trial as both a lawyer and the accused.
In August of 2002, Mr. Watts formed Watts Law Firm, L.L.P. In 2009, Mikal Watts joined forces with Francisco Guerra IV to form Watts Guerra LLP which handles catastrophic personal injury, toxic torts, product liability, automotive defects, refinery negligence, commercial trucking negligence, medical device, pharmaceutical, and commercial litigation.
Mr. Watts has been admitted to practice pro hoc vice in New, York, Alabama, Florida, New York, Minnesota, Mississippi, and California. Mr. Watts has defended punitive damages obtained in federal court by oral argument before the United States Court of Appeals for the Fifth Circuit.
Mr. Watts' litigation against Bridgestone/Firestone, Inc. and Ford Motor Company resulted in resolving the most significant product liability case in the country. The terms of the settlement in the Bailey case were unprecedented in American history for a case of this type; not only monetarily but by virtue of what the companies agreed to do with respect to the disclosure of information relating to their own investigations into the alleged defects with their products and their corporate safety policies and practices.
Watts Guerra LLP is nationally recognized as one of two firms leading in the pursuit of hundreds of claims brought nationwide against Bridgestone/Firestone, Inc. and Ford Motor Company.
Mr. Watts was instrumental in bringing to light Ford's quiet efforts to recall these defective tires in foreign countries while consumers in the United States continued to be injured or killed riding on the same tires. This litigation and settlement has been chronicled on the ABC World News Tonight, CBS Evening News, Dateline NBC, and CNBC, and in the Wall Street Journal, USA Today, Washington Post, Associated Press, and all other major news sources in this country and around the world.